Monday, July 10, 2017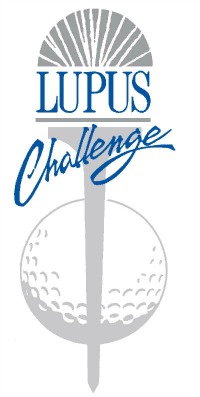 Location:
The Club at Nevillewood
Description:
Save the Date
July 10, 2017

Tom Miller, Chairman
Honorary Chairman, Jay Caufield

Join the families of
Sam L. Amodeo
Lisa King McKean
Kathleen Rooney Miller
Emily & Daniel Pietragallo

Each year we gather together on the beautiful greens at The Club at Nevillewood. We know that together we can make a difference in the lives of others.

Through outreach and support those affected by lupus will be educated and empowered. Because of our efforts, this organization will be there when the next person needs their help.

Even if you don't have the straightest drive or longest putt, please join us to support the vital mission of the Lupus Foundation of Pennsylvania. We are counting on you—and so are many others across the state of Pennsylvania.

Please come and give generously.

1st & 2nd Place Foursome Prizes
Sponsored by the Steelers

Hole-in-One
Sponsored by Bobby Rahal

Put for Cash - $10,000
Skill Event Prizes
Skills Competition
Raffle

Field will be limited to 120 golfers.

Individual $375
Foursome $1,500
Dinner Only $60
Quarter Page Program Ad $75
Memorial Tee Sign $150
Tee or Green Sponsor $300
This form stopped accepting submissions on July 10, 2017 12:00 am EDT.
Contact Information:
For questions or information on other sponsorship and ad opportunities, please contact the office.